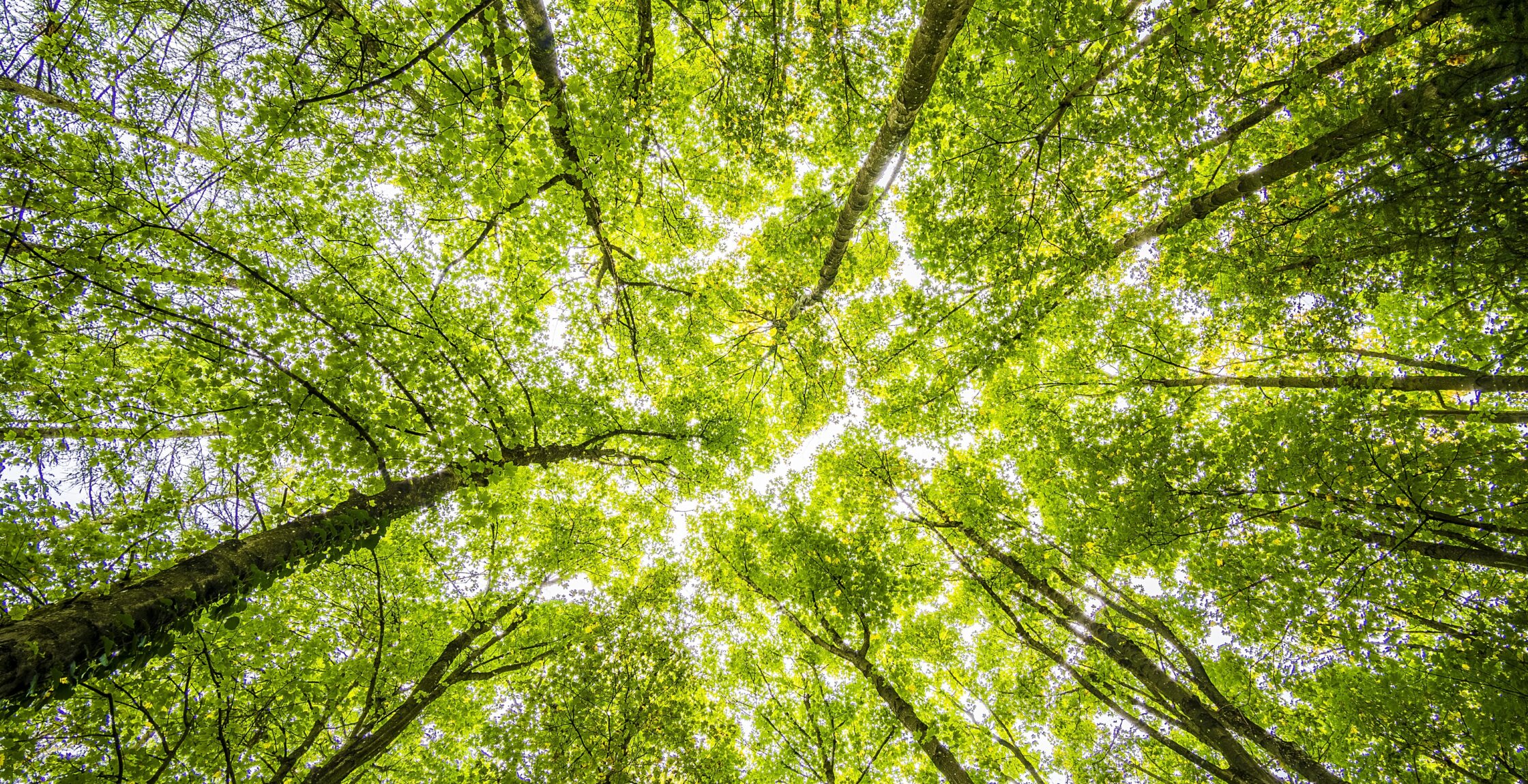 Are environmental taxes the answer to achieving a circular economy?
Here we explore the taxes introduced to protect our environment and whether more are needed across all sectors to achieve a circular economy.
Examples of environmental taxes introduced 
There have been a number of environmental taxes and initiatives introduced over the years.
WEE directive 
The WEE (Waste Electrical Equipment) directive is based on an extended producer responsibility model where retailers, manufacturers and producers of electrical products are held responsible for the products at the end of their useful life. It was first introduced in 2003 across the EU and then adopted by the UK in 2006.
The directive also states that retailers must offer a take back scheme for any customers looking to dispose of old electrical equipment when purchasing a similar item. Any retailers without a take back scheme must join the Distributor Takeback Scheme (DTS).
While not an environmental tax, it does ensure businesses remain transparent about waste generated. The other benefit is it encourages businesses to consider the design of their electrical products by opting for more environmentally-friendly materials to enhance the reusability and recyclability of the products.
Plastic bag tax 
Did you know, since the 1950s, there has been more than 8.3 billion tonnes of plastic produced? This has the potential to reach 34 billion by 2050.
To tackle plastic waste, all shops with 250+ employees in England are required to charge 5p for single-use plastic bags. Due to the coronavirus pandemic, this has temporarily been suspended.
While currently voluntary for smaller businesses, many have chosen to partake in the scheme, committed to saving our environment. However, from April 2021, all shops will have to charge 10p for plastic carrier bags.
As part of the government's 25 year environment plan, there are ambitious plans for reducing plastic waste. The proposals include achieving zero avoidable plastic waste by 2042, taxes on single-use items, reforming producer responsibility systems to incentivise producers, and placing additional investment in plastic innovation.
Despite sales of plastic bags falling, the tax isn't the most effective way for reducing plastic waste. Rather than the onus on the consumer, producer should face the charge instead to encourage them to source more environmentally-friendly materials.
Landfill tax 
The UK's landfill tax has been gradually increasing each year to tackle and cut down on landfill waste. The landfill tax makes it more expensive to send waste to landfill, encouraging consumers and businesses to seek alternative options, such as recycling.
There should continue to be an annual increase in the landfill tax to encourage more businesses to deal with waste responsibly or adapt the design or manufacture of the product to become recyclable.
The benefits of this is by making a product recyclable, businesses can save money as they become commercially viable items.
Environment Bill 
The Environment Bill will set environmental targets and establish a watchdog called the Office for Environmental Protection, focussed on holding the government to account for achieving these targets.
Currently in the report stage, the Environment Bill is awaiting a return to parliament to discuss as of March 2021 but keeps facing delays due to the coronavirus pandemic.
Read more about the Environment Bill in our blog on the future of mattress recycling and the circular economy.
Are environmental taxes the answers to achieving a circular economy?
The threat of increased costs via an environmental tax is a great way to ensure businesses take action. It encourages them to look at the products they're producing and make them more environmentally-friendly in order to cut costs.
With these taxes, there is the option to go a step further. For example, with the landfill tax, there should be a blanket ban on all businesses sending any waste to landfill.
While environmental taxes play their part, they are not the only answer to achieving a circular economy. There are a number of other circular economy principles to consider too.
One of the dangers in focussing on an environment tax approach is larger businesses may choose to simply pay the taxes for convenience, thus not solving the problem.
A second problem is there would be a sudden increase in the demand for recycling. There would need to be strong infrastructure in place to ensure recycling businesses can cope with the demand.
What should retailers focus on to work towards a circular economy business model? 
One solution retailers could focus on to work towards a circular economy business model is by implementing take back schemes. This would incentive consumers to bring back products at the end of its life for retailers to responsibly deal with.
Another solution is by implementing something similar to food nutrition labels. This would see items labelled with a breakdown of what's in the product, and detailing its recyclability. This would encourage manufacturers to consider recycling in the early stages of developing a product. Plus, consumers can make informed decisions about the products they buy.
Should there be environmental taxes on bulky waste?
In short, yes. A sector continually overlooked is bulky waste. With 7.5 million mattresses sent to landfill each year, something has to be done to tackle the UK's bursting landfills.
A bulky waste circular economy directive would ensure businesses are held to account.
The impact of the circular economy would see everything designed and produced with recycling and end-of-life in mind, meaning products can be recycled or repurposed over and over again.
We work with national bed retailers tackling mattress recycling and mattress disposal. Want to find out more? Here to our Case Studies page.