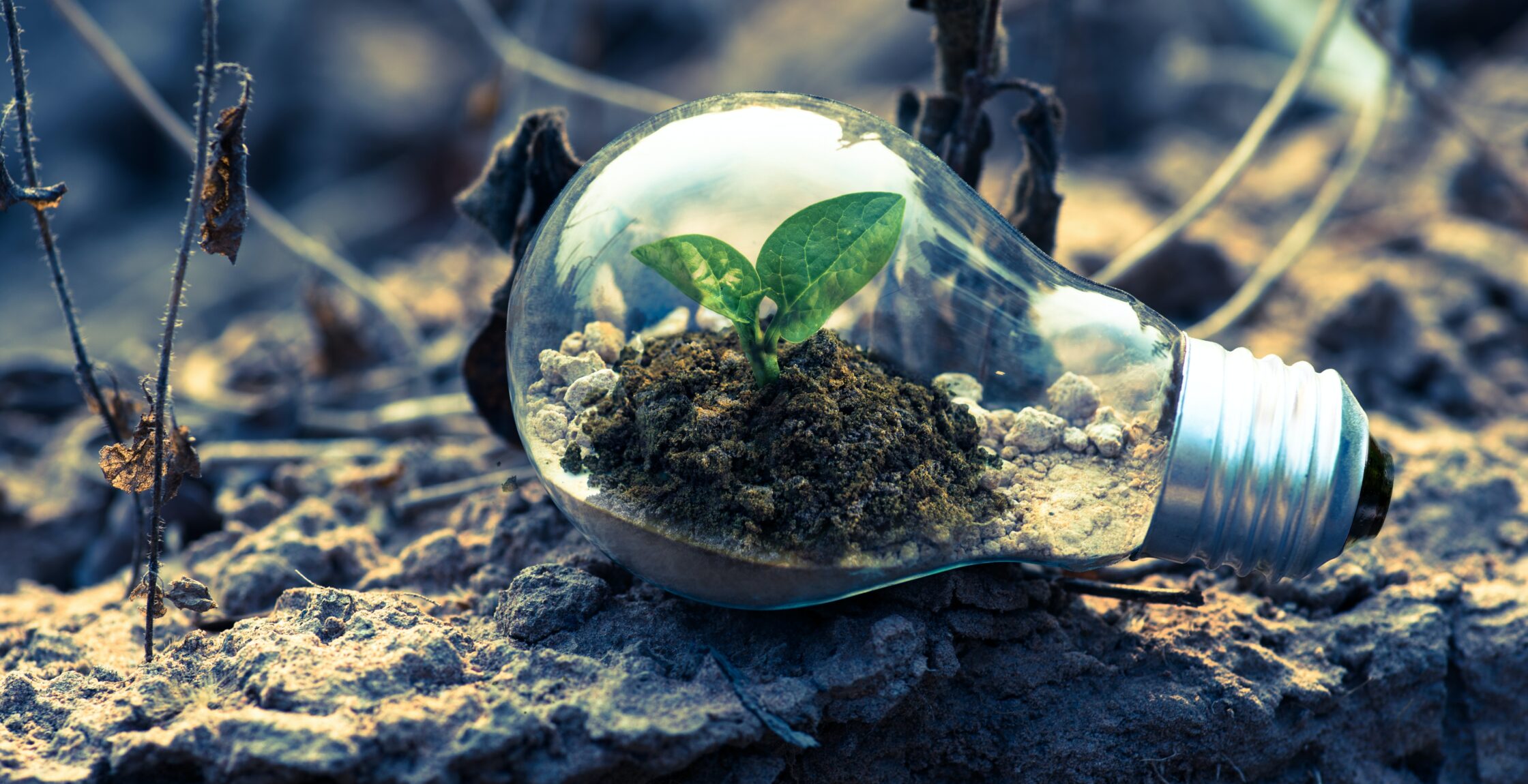 What retailers need to know about the Green Recovery Plan
Here we explore the UK's Green Recovery Plan and the impact COVID-19 has had on the environment. We also discuss whether the UK needs more environmental regulation and innovation investment into the bed sector. 
What impact has COVID-19 had on the environment?
With a national lockdown as a result of the coronavirus pandemic, cities and towns were reduced to ghost towns. However, this did see some positive environmental benefits with better air quality due to less vehicles causing pollution. Studies show the UK saw a 42% decline in nitrogen dioxide (NO2), emissions typically generated through vehicles.
As well as a reduction in NO2 emissions, the pandemic also caused the largest reduction in annual CO2 emissions, with factories forced to close.
The UK also reported a 50% drop in seismic noise during the lockdowns – the noise associated with traffic and construction.
What is the Green Recovery Plan?
The coronavirus pandemic undoubtedly brought some positive environmental benefits. However, as the UK and other countries across the globe work towards reopening industries and returning to some normality, these positive environmental steps musn't be lost.
The Green Recovery Plan refers to a governmental plan that incentivises and supports businesses by boosting the economy, in a way that also cuts CO2 emissions.

The UK's Green Recovery Plan includes a core focus on transport and the building sector. With transform, this involves overhauling bus networks to reduce emissions, investing in technology for the rail industry and to expand the electronic vehicle network, as well as funding for innovation in the automotive industry with efficiency at its core. With the building sector, it incorporates funding for developing new net-zero emission technologies, support for advanced new building techniques to cut carbon emission in the construction industry, retrofitting social housing, a programme to make public buildings, such as schools and hospitals, more energy efficient and low-carbon, and a green homes grant for homeowners.

The UK's Green Recovery Plan also outlines funding programmes for monitoring climate change, research and development into the removal of CO2 from the UK's air, and ways to encourage the use of innovative materials in heavy industries.

What the UK's Green Recovery Plan doesn't include is a focus on circular economy and recycling. In comparison, countries such as Sweden, Norway, France, Finland and Denmark have all shared circular economy proposals. These involve extra funding specifically for implementing circular economy principles and solutions.
Does the UK need more environmental regulation?
While the government needs more environmental regulation, the concern is that legislation, such as an environmental tax, only shifts the problem onto recyclers.
More onus needs to be on the producers and manufacturers of products to reassess the design of their products in the design stage.
 Examples of investment into green innovation across other sectors
There are several environmental innovation examples across various sectors of the industry.
Plastics Research and Innovation Fund 
In June 2018, the government announced a £20 million Plastics Research and Innovation Fund, dedicated to developing innovations that create a more sustainable end of life process for plastics.
While this is progress, little attention is being paid to the mounting crisis of bulkier waste, such as mattresses.
Zero-Emission Vehicles 
The zero-emissions vehicles industry is set to benefit from around £15m funding. This will focus on research and development projects.
The Sustainable Innovation Fund  
The Sustainable Innovation Fund is aimed at businesses that can help other businesses recover from the impact of the pandemic. It includes a focus on clean growth and transitioning to a net-zero approach.
Industrial Energy Transformation Fund 
The £30m Industrial Energy Transformation Fund is focused on the creation of technologies that improve the energy efficiency of industrial processes and decarbonisation.
Does the bed industry need more investment into green innovation? 
With the plastics, transport and energy sectors already benefiting from green investment, the bed industry is also in serious need of investment into green innovation. The UK's landfill sites are at crisis point. There desperately needs to be a solution for stemming the flow of waste that is sent there.
Mattress recycling 
Automation will be a key element of achieving a circular economy. While we have a dedicated research and development programme dedicated to overhauling the mattress recycling process, mattresses do propose a very difficult problem for many recyclers.
Pocket-spring mattresses can be the most difficult type of mattresses for recyclers. This is because they contain between 1,000 and 10,000 single springs each wrapped inside a polypropylene pocket. The only way of recycling pocket springs is to use a knife to manually separate each spring from the pocket. As you can imagine, this is an extremely time-intensive and commercially unviable process. As a result, many recyclers can become overwhelmed by the task at hand. The result is often mattresses dumped in landfill or piling up in warehouses across the UK.
While there have been steps in the right direction, more still needs to be more done. We need a movement towards tackling the bigger, bulkier waste, such as mattresses. The concern is that if, as a nation, we are starting to take the circular economy much more seriously, there will be an increase in the volumes of recycling and green initiatives. Therefore, we need the infrastructure and innovation to cope.
We've been investing our time and resources into developing groundbreaking systems to automate the mattress process. The aim is to make the process more viable and much more efficient. However, we believe that government support, such as grants or funding, will help deliver the changes needed to achieve our much needed circular economy.
Want to find out how we're supporting national bed retailers to responsibly recycle mattresses and achieve their sustainability goals? Here to our Case Studies page.